News 2013
BEST PERFORMANCE AWARD BY COCHIN OFFICE (2012 - 2013)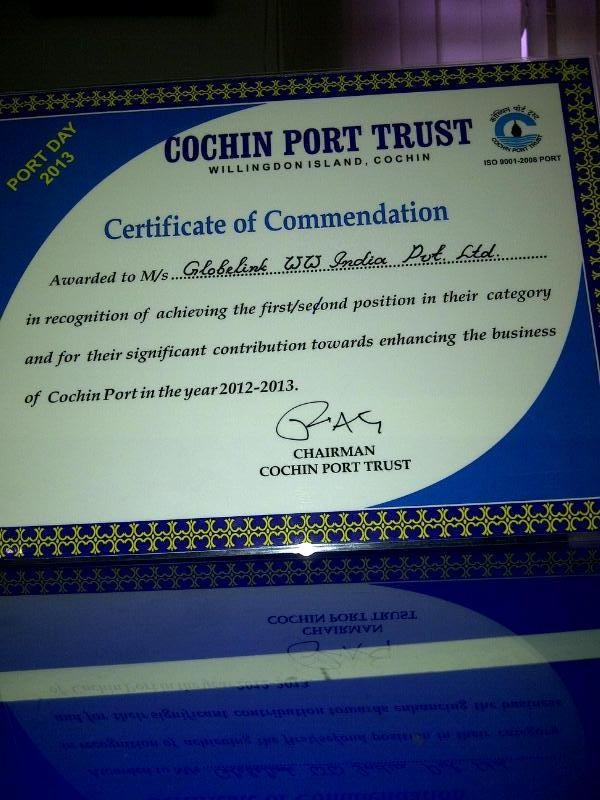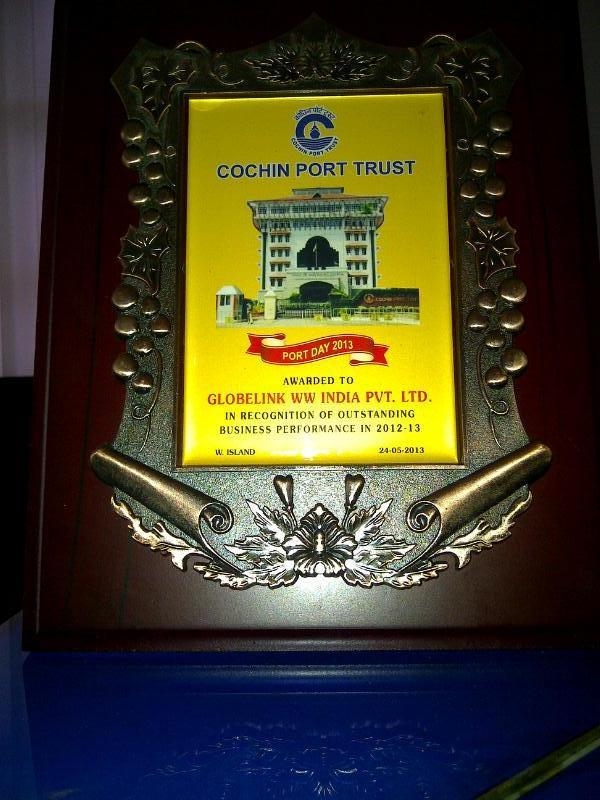 AUGUST 2013:

GlobelinkWW India: 25th Anniversary Celebration

In commemoration of GlobelinkWW India's Silver Jubilee, a 2 days celebration was held in Goa at the Majorda Beach Resort from 23rd to 24th August 2013.

Attended by all Indian offices, the event offered a great opportunity for the staff to meet their counterparts from other branches across India and develop closer ties with one another.

A series of sporting and team building activities has been organized to encourage interactions, followed by a night of entertainment and revelry accompanied by a fire artiste & music DJ on day-1 of the event.

On day-2, the entire Indian team assembled for a photo shoot in their specially designed polo-t, followed by a tour of Goa to explore the old Goa city and its Portuguese churches, the capital city of Goa – Panjim and the popular Dona Paula beach.

The evening featured the highlight and finale of the whole event with various performances. Besides having a Juggling Show by a professional artiste, the Indian branch offices also worked hard at their choreographed dance and singing performances, contributing to the entertainment for the night.

Tokens of Appreciation were presented to Mr. S Mohan, Managing Director of GlobelinkWW India for hosting the celebrations and to Mr. G Sivakumar, the oldest employee of GlobelinkWW India, who has been with the team since 8 August 1988. The evening then continued on late into the night with more social mingling and dancing.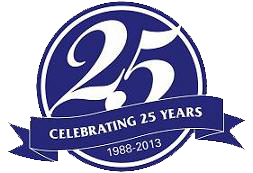 OUTSTANDING PERFORMANCE AWARD BY AHMEDABAD OFFICE (2012 - 2013)